PACIFIC SAILING YACHT CLUB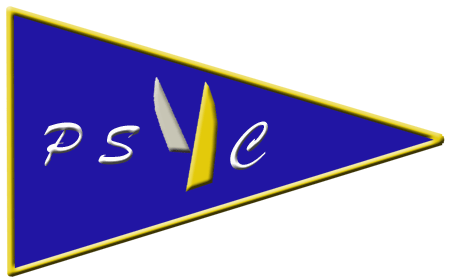 PSYC is the newest hottest Yacht Club on the west coast. Downtown Long Beach, Shoreline Village, and the Queen Mary provide a perfect backdrop for our 2500+ sq. ft., private facility. A full bar, Quarter Deck Lounge,
and Banquet Hall are available for seminars, meetings, parties
or just relaxing after work with local Long Beach Sailors.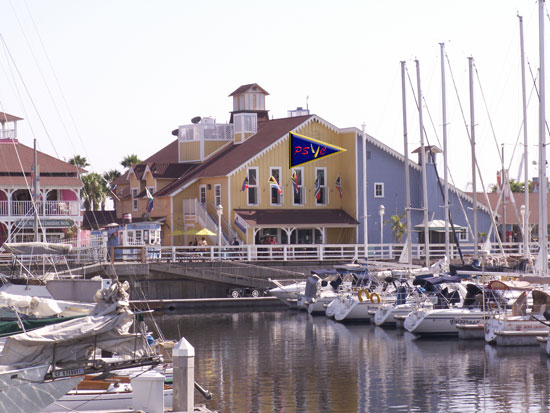 Pacific Sailing Yacht Club is also the most fun Yacht Club on the West Coast. It will never be an old ladies Bridge Club as most Yacht Clubs in America have become.
PSYC is commited to providing a home for Yachtsmen and Women from around the world that know how to have fun. We race Yachts year round and the Bar is always open.
As well as the fun activities, we will also have upscale Dining with the Chef and Wine Tasting Dinners.
Pacific Sailing Yacht Club has its own Marina and Charter Yachts, so you don't need your own boat to join.

The Teams from Mayors Cup at PSYC
Click here to Join PSYC
Coming Soon

Click here for Facility Rental Information
Coming Soon

YACHTCLUB.COM 2008